Carry forward the fine
tradition and innovate continuously
Our products refers to the following industries:
Leisure sports vehicles,outdoor sport products and Home cleaning products.
MOER INFO
Atlanta ushers in the first base station of electric scooter in China; the global electric bicycle market is valued at 147 trillion US dollars
Tennessee will have more than 70 new laws this year.
They came into force on Monday, including the deregulation of online sports betting, the extension of the statute of limitations for victims of sexual crimes, the simplification of the steps for appeal of death penalty, the prohibition of online weddings, the empowerment of local governments to regulate or prohibit the use of electric scooters, and the extension of the Dui rules to apply to electric scooter riders. The law was approved before Nashville considered banning electric scooters. (Nashville public radio)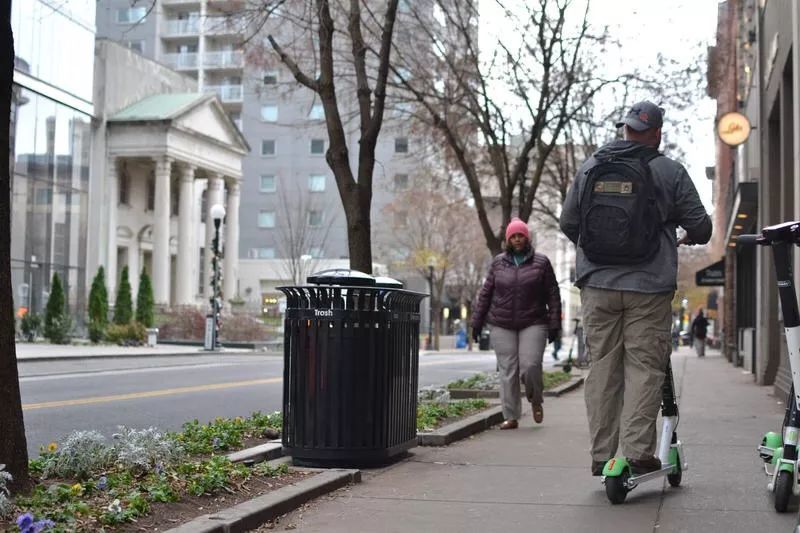 Atlanta welcomes the first base station of electric scooter in China
"The city of Atlanta recognized the problem of the pile free system and began to crack down on the electric scooter company. Recently, it has issued more than $100000 in fines and detention fees. Now it's time for the community to have a feasible solution to solve these problems and give new power to the micro mobile industry." Fox said in a press release.
Charge hopes to provide a convenient, safe and economical place to store electric vehicles, so as to reduce the clutter left by electric scooters.
Andrea Boone, a city councillor and vice chairman of the city's public safety committee, said: "with the continuous development of Atlanta, there is a growing demand for alternative environmental transport modes such as electric scooters and electric bikes."
But while these innovative transportation solutions are excellent, Boone says they also clutter our city streets and sidewalks.
"We intend to work with Atlanta's electric scooter operators to help ensure perfect, smooth integration and ultimately build models for the rest of the country to drive the adoption of our revolutionary micro mobile infrastructure solutions." Fox said.
Charge has also developed a mobile application that allows customers to easily locate and use electric scooters and electric bikes and provide users with available real-time locations by connecting to the base station.
The application will also be integrated with the cooperative carpooling platform to identify available electric vehicles and their charging levels, and provide one-stop services for shared mobile services. (CBS46)